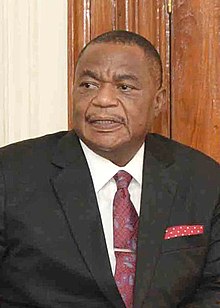 Tafadzwa Nyikadzino The newly appointed Health Minister Dr Constatino Chiwenga faces an uphill task to fix the...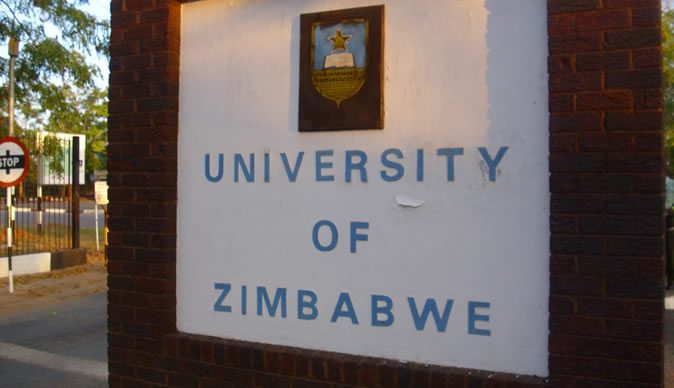 Saxon Zvina Zimbabwe has one of the highest literacy rates in Africa and developing world but has a smaller...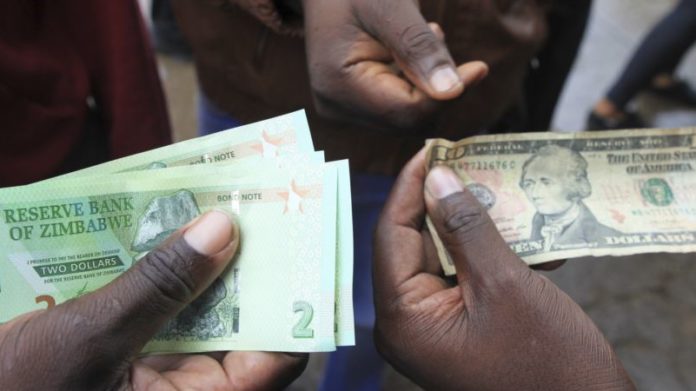 Munyaradzi wekwaChivi There is blood on the floor. The local currency is losing value at breakneck speed. On Friday we...
read more