Tafadzwa Nyikadzino
 Zimbabwe has secured a US$1.5 Billion deal with the United Arab Emirates based firm called Global Carbon Investments (GCI) for Climate Finance Ventures and Internationally Transferable Mitigation Outcomes (ITMOS) which will see the country unlocking its potential from its abundant natural resources in line with Article 6 of the Paris Agreement.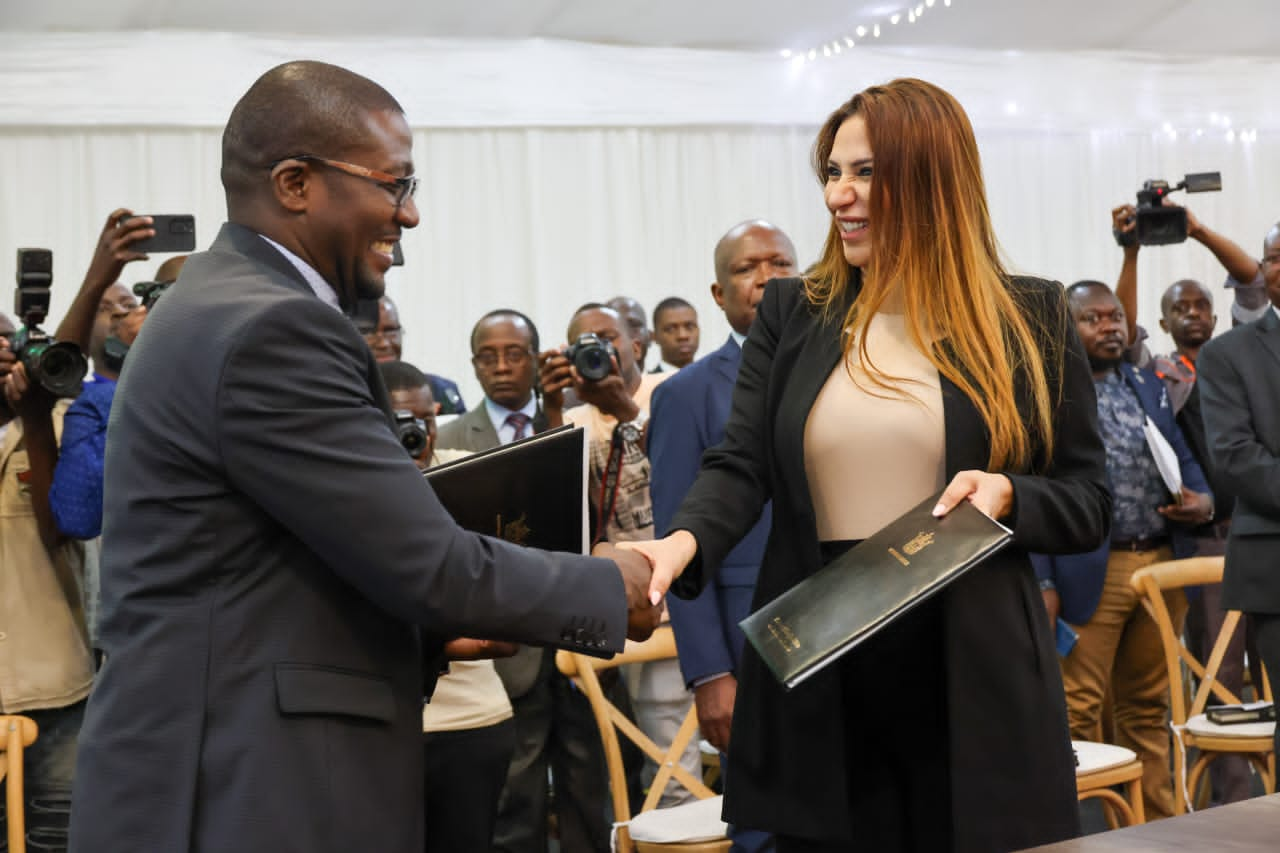 The deal will  pioneer the reduction of  forest emissions within 7.5 million hectares of land in the country.  The venture will also unlock economic opportunities for Zimbabwe through carbon credit revenues and usher in a multitude of socio-economic benefits derived from the project investments.
GGI entered  into a Memorandum of Understanding with the Ministry of Environment, Climate, Tourism & Hospitality Industry in Zimbabwe today which was overseen by President Emmerson Mnangagwa and Sheikh Ahmed Dalmook Al Maktoum who is the Member of the Dubai Ruling family and Chairman of GCI and Blue Carbon.Minister Nqobizitha Mangaliso Ndlovu was also present to represent the  Ministry of Environment, Climate, Tourism and Hospitality Industries.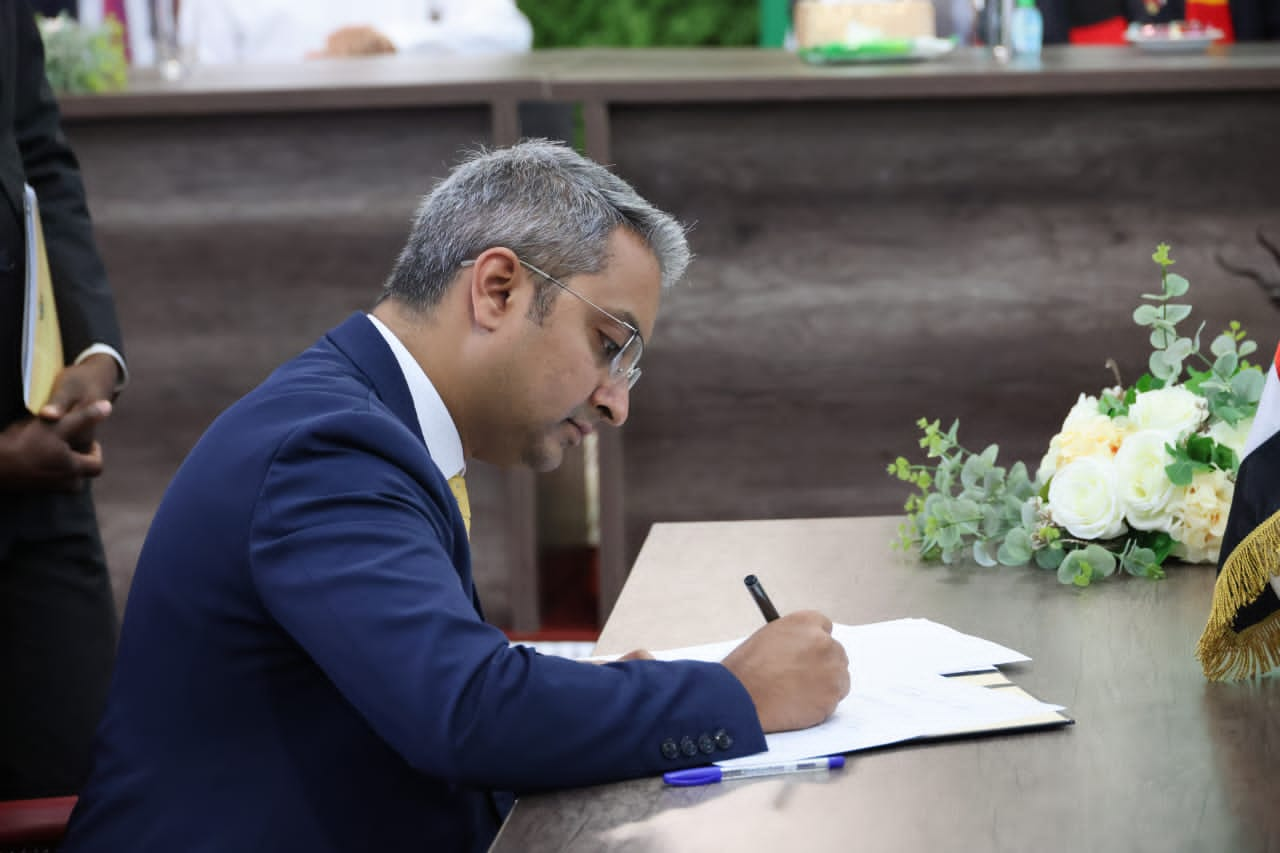 In a statement,  GCI said it aims to  catalyse global efforts for decarbonization through crucial climate finance investments.
"As per the signed MOU, critical financing will be directed towards the prefinancing of carbon credit projects in Zimbabwe that will be developed by Blue Carbon, a GCI fully owned subsidiary and project developer, specialized in nature-based solutions.
"This momentous event follows a recently signed MOU between Blue Carbon and First Abu Dhabi bank, leveraging FAB's target of $7.5 Billion in sustainable financing investments. The Blue Carbon FAB collaboration aims to channel funding into crucial carbon projects, leading the way for massive financing opportunities of this kind," reads the statement.
Blue Carbon and the Republic of Zimbabwe have recently formalized an agreement for the development of ITMO generating REDD+ projects, spanning an area of up to 7.5 million hectares and promising substantial environmental, social, and economic benefits.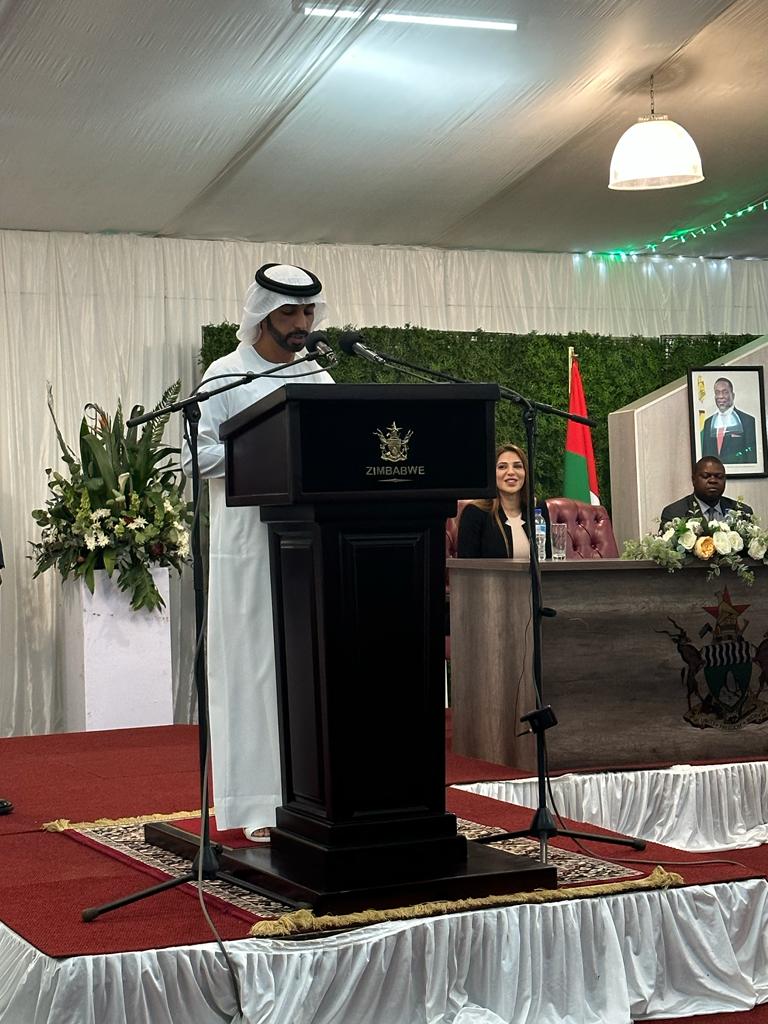 The financing initiative spearheaded by GCI is poised to infuse critical funding into these projects, with preliminary assessments projecting an estimated $13 billion in revenue from Zimbabwe's ITMO-based carbon credits over the coming decades.
As Zimbabwean forests grapple with mounting threats of deforestation and degradation, these projects are particularly important in fortifying forest conservation efforts and propelling vital climate mitigation actions. The designated areas will undergo a meticulous scoping process, to select optimal project sites and determine suitable REDD+ activities.
The agreement also commits to a spearhead community engagement and inclusive community consultations to ensure the delivery of economic and social growth opportunities and promote sustainable development.