The Treasury Department has designated Andriy Derkach, a pro-Russian Ukrainian promoting discredited allegations...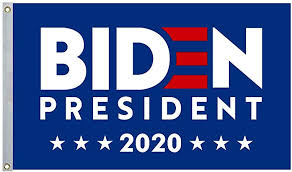 Polls are saying Biden , We saying Trump, Might Win 'Bigly'. By Ari Goldstein The Black vote will be the...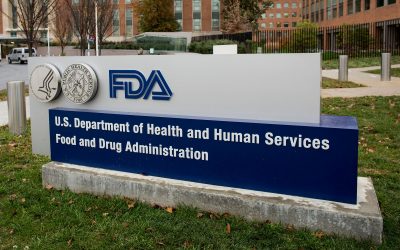 DONALD Trump has called the FDA part of the "deep state" and accused the drug administration of slow-walking vaccine...
read more