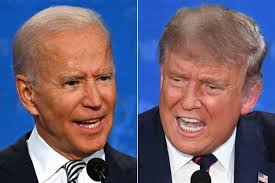 Joe Biden is leading ​Donald Trump in the national polls for the presidential election. But that doesn't guarantee...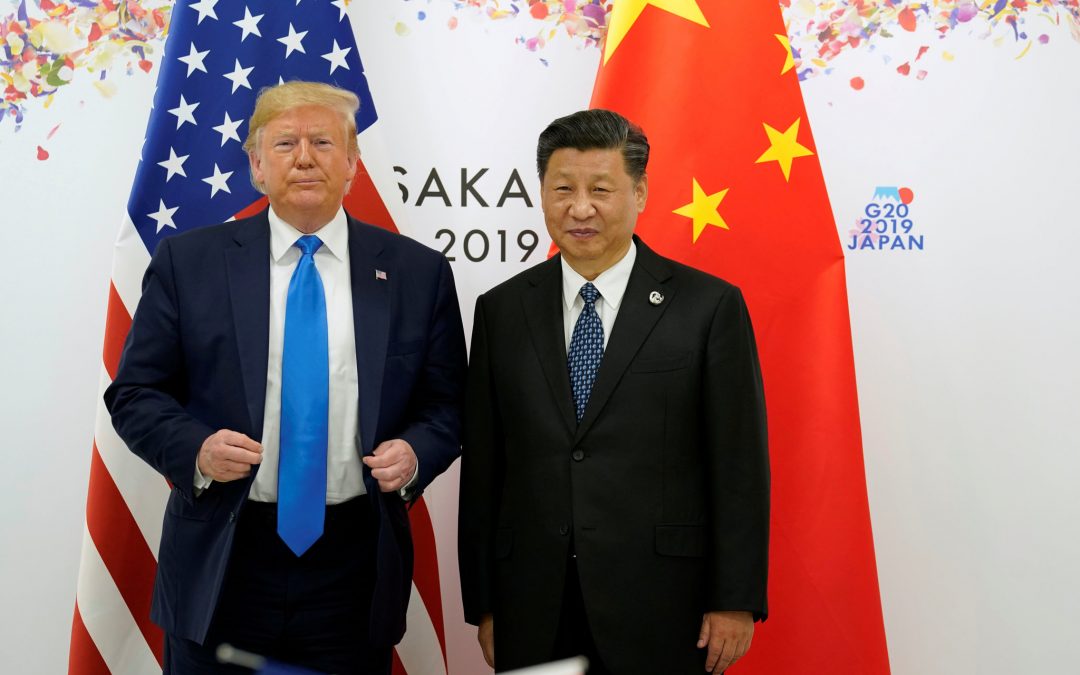 The feud between United States of America and China is ever increasing and the recent ban of the sale and upgrading of...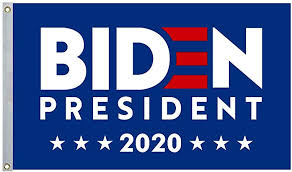 Polls are saying Biden , We saying Trump, Might Win 'Bigly'. By Ari Goldstein The Black vote will be the...
read more