The Treasury Department has designated Andriy Derkach, a pro-Russian Ukrainian promoting discredited allegations...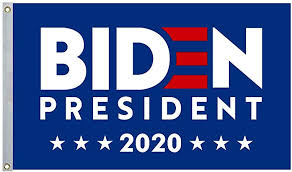 Polls are saying Biden , We saying Trump, Might Win 'Bigly'. By Ari Goldstein The Black vote will be the...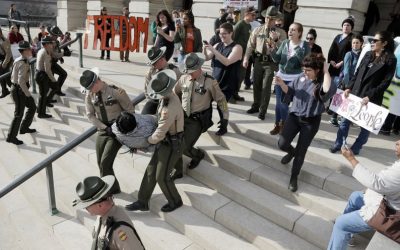 For 61 straight days, protesters have camped outside the Tennessee Capital in Nashville, demanding a meeting with the...
read more